Play the mobile abcya 2 game Skeeball on your smartphone, pad or tablet directly without installation. Skeeballis an interesting street sport game. In this game abcya for school you need to throw the balls into the targeted holes and score as many points as possible!
Roll the ball up the ramp and try to have it land safely in one of the high scoring holes. You have 10 balls to try to get the highest score possible. The ultimate arcade game can now be played online! Challenge your friends to see who can get to the top of the leaderboard.
See how many score you can get, have a good time at http://www.abcya.games!
Achievements to Earn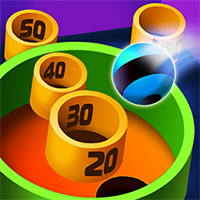 Skeeball NoviceScore 200 or more in Skeeball
+5xp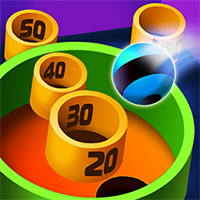 Hit Your TargetScore 400 or more in Skeeball
+10xp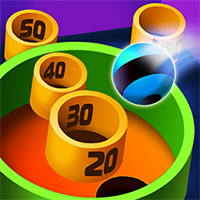 RedemptionScore 600 or more in Skeeball
+25xp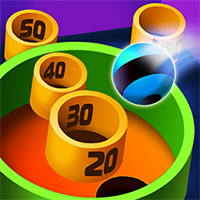 Skeeball ChampScore 800 or more in Skeeball
+50xp